The Strangle and The Struggle EP
Client: Monique Fuentes
Category: Packaging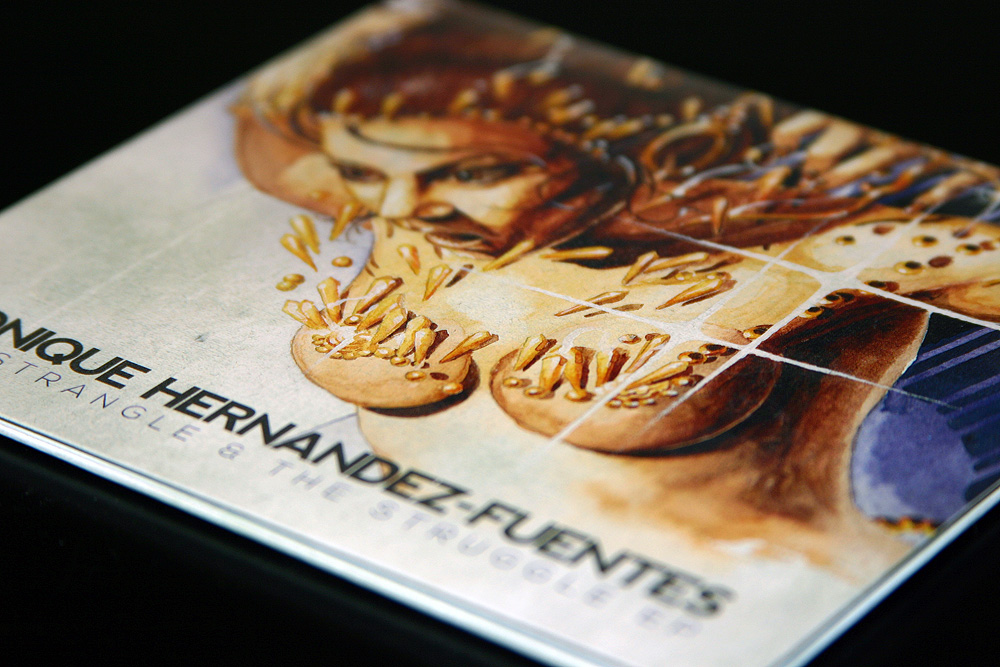 Project:
Design the EP release for a rising independent musician with an appropriate aesthetic in regards to the provided artwork.
Execution:
The cover art, presented a chaotic and interesting visual appeal. To compliment this I chose bold, san-serif royalty-free fonts. I also plucked minor pieces of the initial image and placed them around additional pages to bring cohesion to the entire piece.
---
Monique Hernandez-Fuentes, an old friend of mine, presented me with the opportunity to design her EP album, The Strangle & the Struggle. You can listen to the entire EP for free online at SoundCloud and purchase the physical copy at StoreEnvy.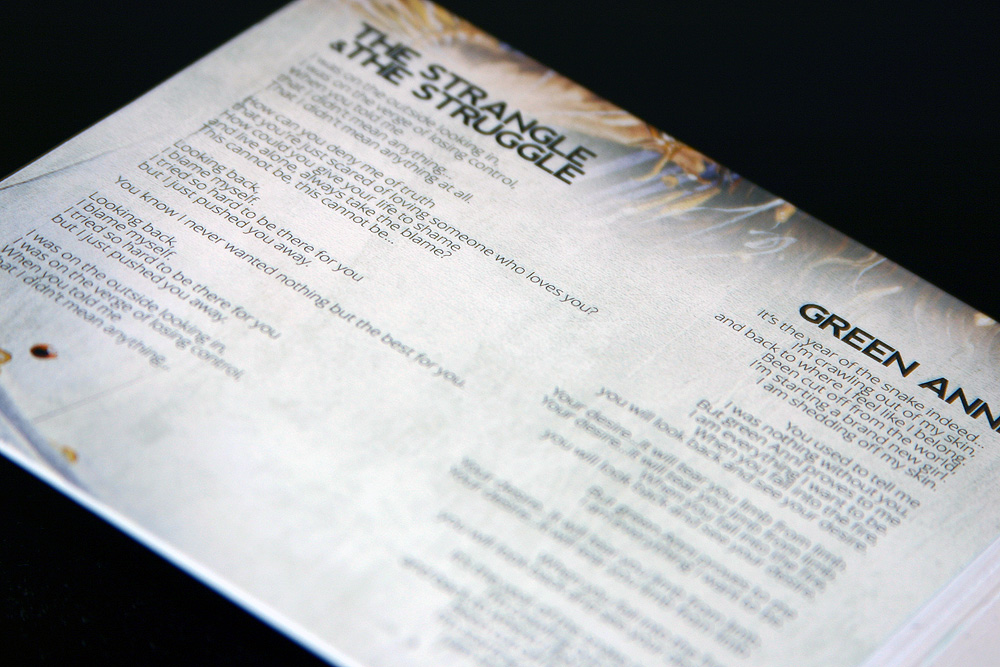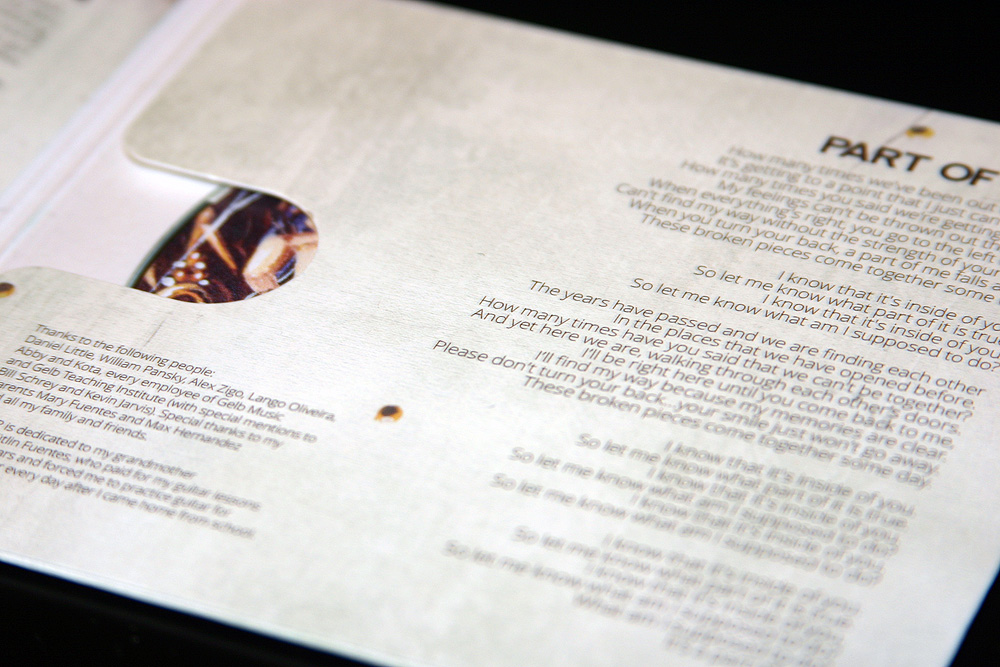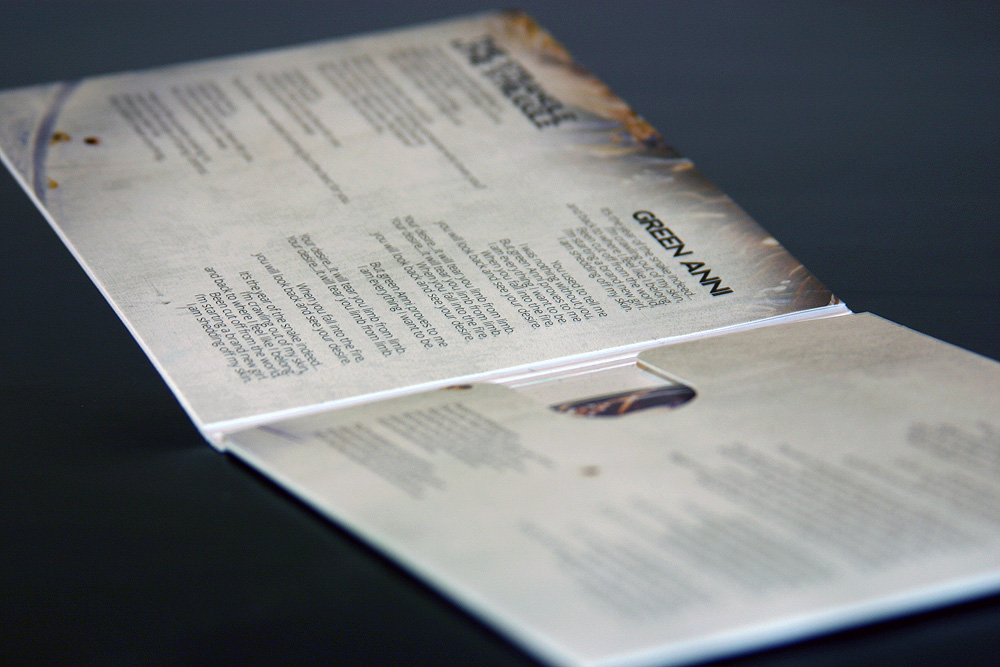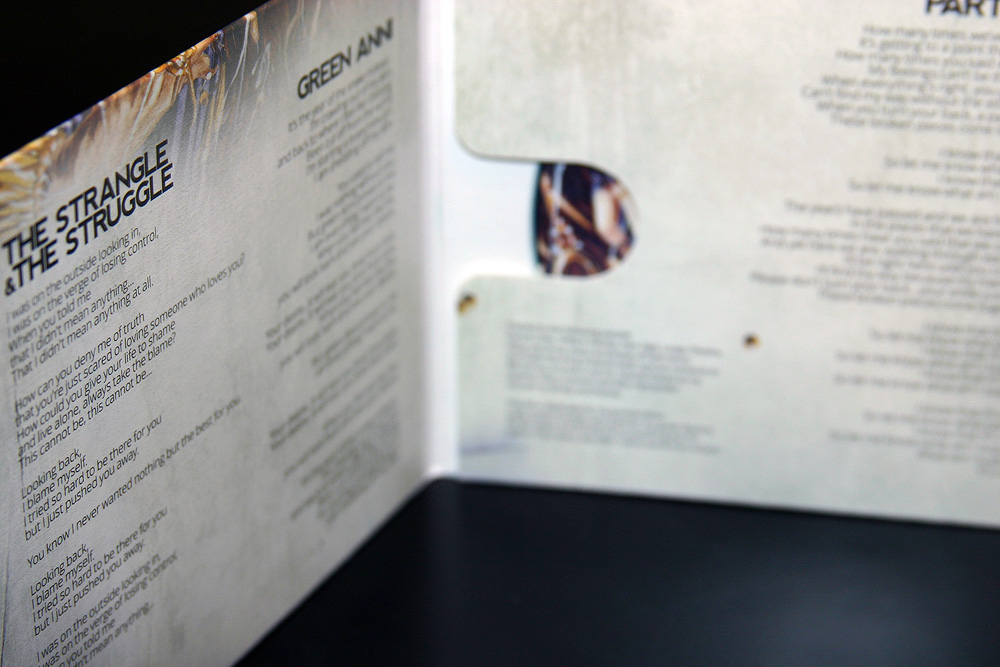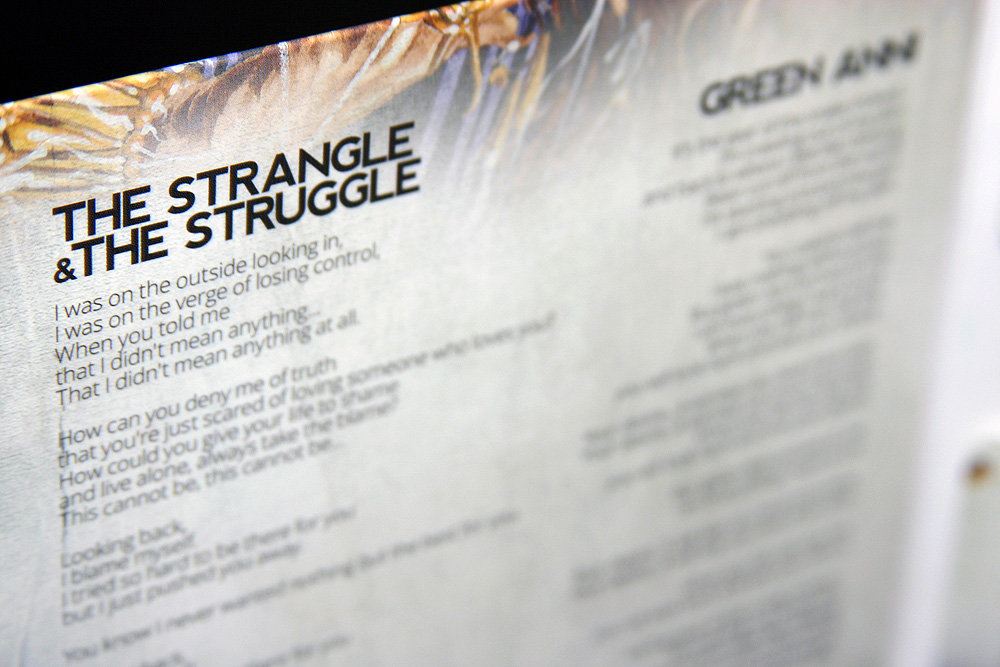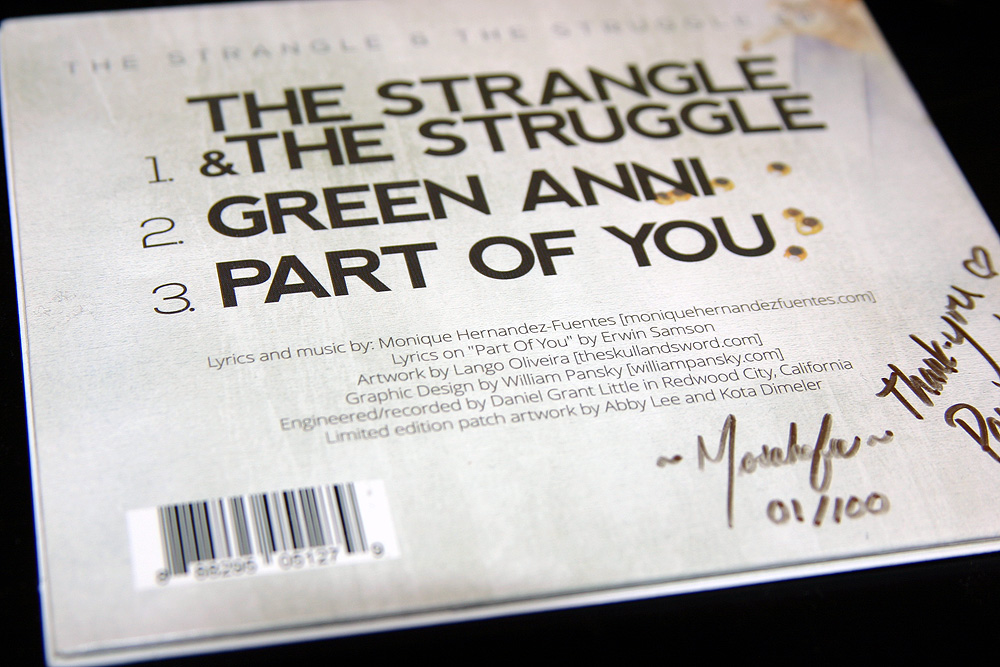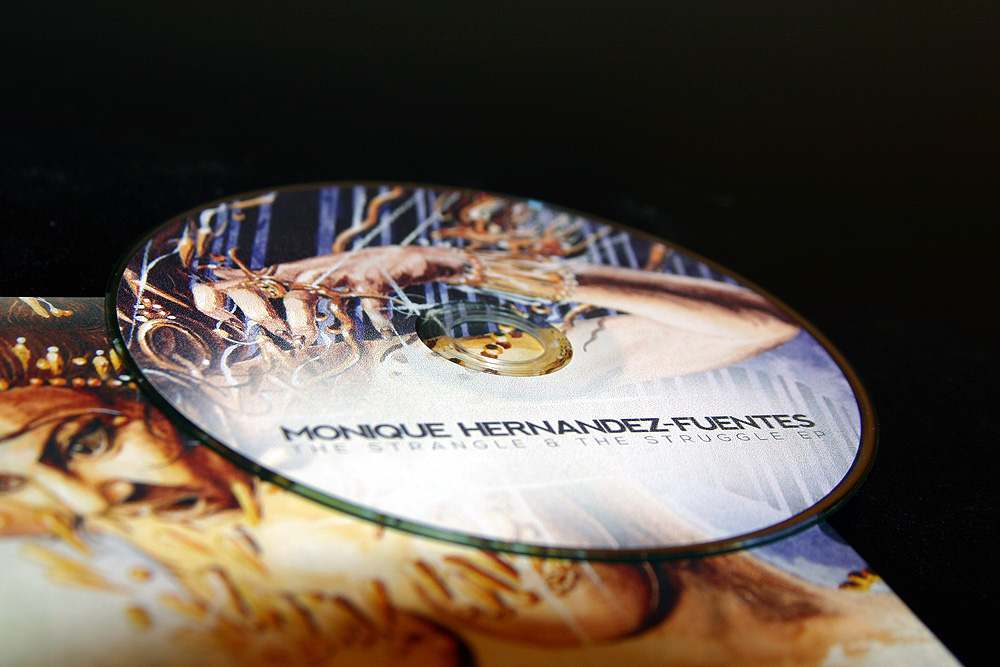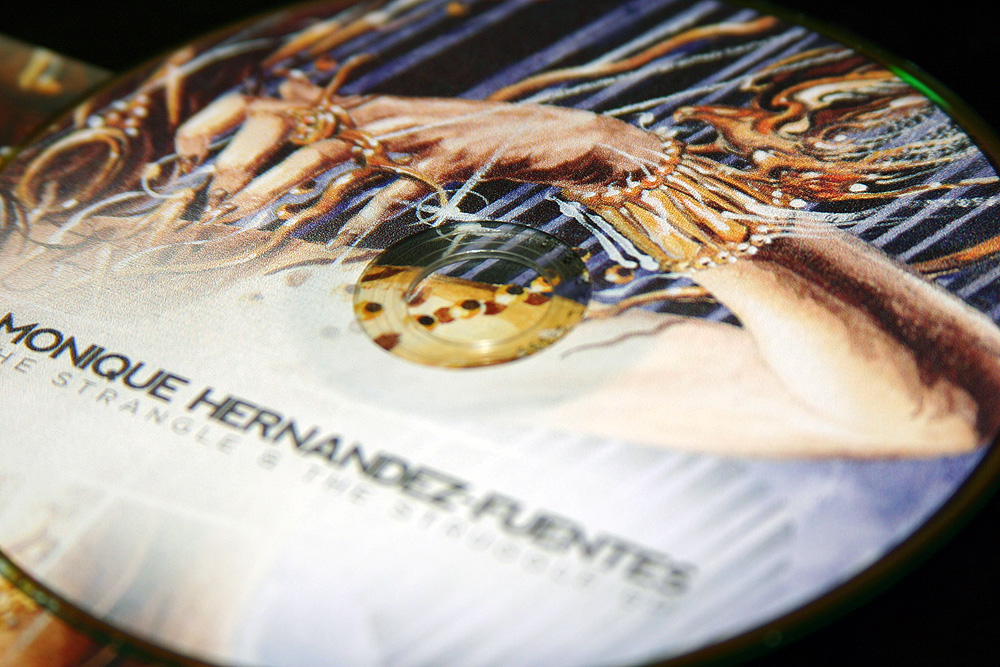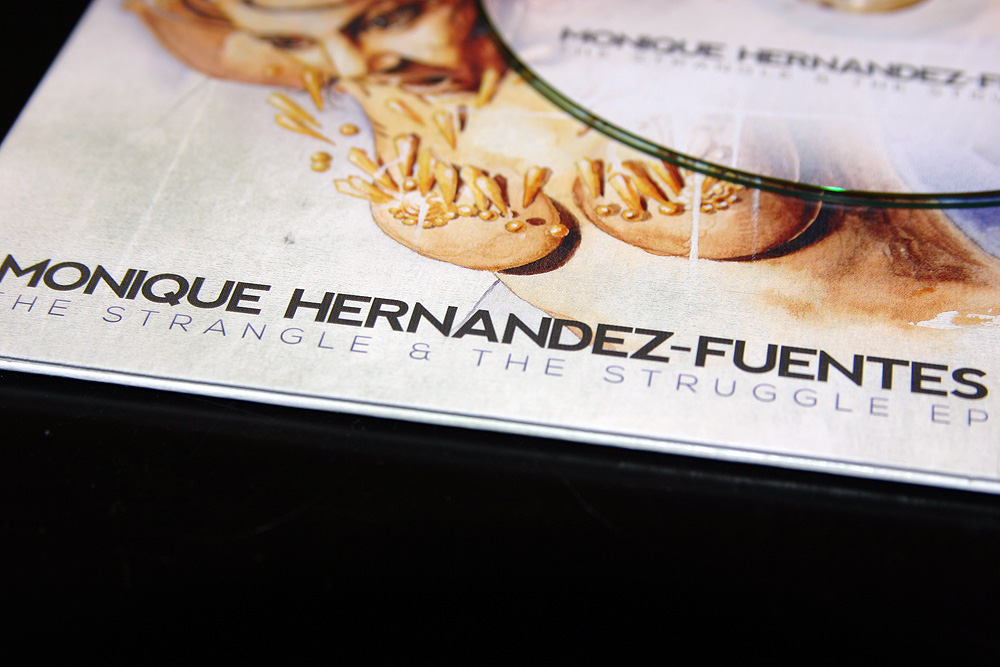 Cover art by Lango Oliveira.